Located In The Picturesque Village Of Barna
At The Edge Of Connemara
West is a modern take on a classic - a contemporary riff on a San Fran-style club restaurant. Beautifully lit, flattering and gleaming, with a sweet champagne bar, cosy booths and smooth dark wood, West is a proper restaurant, a grown-up room and a reminder of why some things in life are too good to change.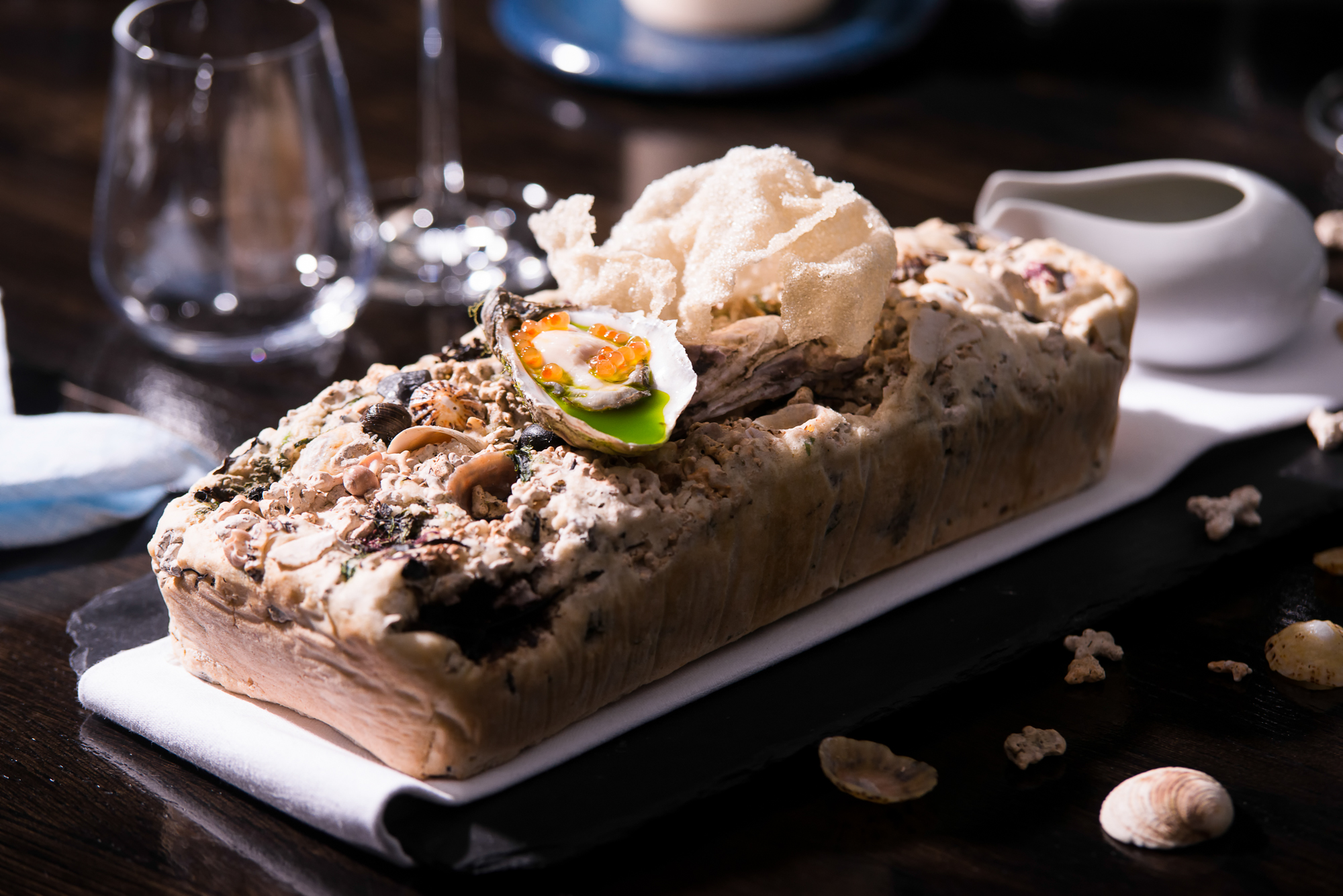 Our menu at West uses only the best produce from local producers to bring you award winning and innovative Irish food. Our philosophy is simple: source the best produce from local producers, respect it and serve it in a grown up setting. Friendly, unpretentious service is key. After all, we are in The West of Ireland.
Chef Martin O' Donnell and his brigade cook contemporary dishes with a nod to tradition. Everything is prepared in season and to order to best showcase this fabulous local produce - true to the region, true to the season.
From ten to one hundred we will be glad to help you customize any of your special events including business meetings, wedding rehearsals, company gatherings, private dining events or 'simply quiet evenings' with friends and family at one of the top restaurants in Galway.